​

We offer a wide selection of spices and herbs carefully selected from around the world,
in sizes matched to diverse producing regions and applications.
(These are a portion of our products. If you are searching for an item, please contact us.) 
ANISE SEED
ALLSPICE
ONION
OREGANO
GRATED GARIC
GRATED GINGER
GARLIC
KAFFIR LIME
GALANGAL
CARDAMON
CARAWEY SEED
CUMIN SEED
CLOVES
CORIANDER
SAFFRON
JAPANESE PEPPER
CHINESE PEPPER
CINNAMON / CASSIA
JUNIPER BERRIES
GINGER
STAR ANISE
SAGE
SELERY
PEPPER(BLACK PEPPER,WHITE PEPPER,GREEN PEPPER)
PINK PEPPER
RED PEPPER / CAYENNE PEPPER
JALAPENO CHILLI
HABANERO CHILLI
CHIPOTLE
TURMERIC
THYME
TARRAGON
DILL
NUTMEG
BASIL
PARSLEY
PAPRIKA
SMOKED PAPRIKA
FENUGREEK SEED
FENNEL SEED
MARJORAM
MACE
LEMON GRASS
ROSE HIP
ROSEMARY
LAUREL / BAY LEAVES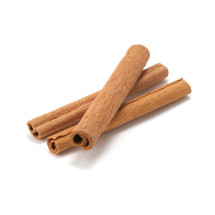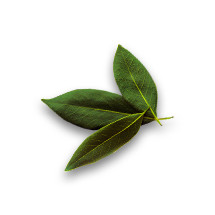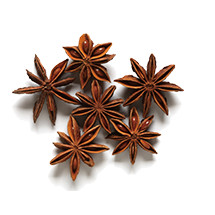 We can also offer suggestions tailored to ingredients and applications, as well as suggestions
for original mixes that meet customers' needs.
GARAM MASALA
CURRY POWDER
SAUCE SPICE MIX
BOUQUET GARNI
FIVE-SPICE POWDER
(WU-XIANG FEN)
SHICHIMI TOGARASHI
CHILI POWDER
MIXED HERB
Dehydreted Vegetables, Fruits
APPLE
CARROT
GREEN PEA
CORN
SPINACH
TOMATO
BANANA
PUMPKIN
RED BELL PEPPER
ORANGE PEEL
LEMON PEEL
PAPRIKA OLEORESIN
MUSTARD EMULSION
MUSTARD OIL

We work with customers in developing their products.
We can propose trial production and development spice mixes, seasonings, and more in line with your requests.
For general or trendy menus alike, please let the spice experts on our development staff assist.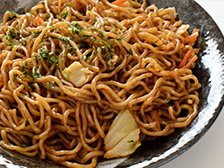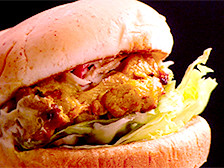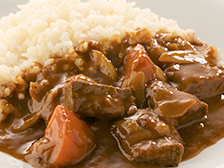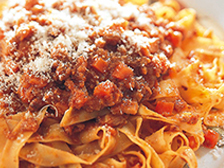 Examples of Customer Applications
Potato Chips
Hamburg
Sauce